BI/BA master's programs are structured for postgraduates to gain proficiency in Business Intelligence. Our experts let students work on real-world projects and various tools like Informatica, Tableau, MSBI, Power BI, MS SQL, SQL DBA, and more. In this program, our trainers will cover tools and technical practices used in the industry.
Zelecloud training services involve leading professional trainers with accomplishments in various industries. Our trainers not only help you learn the concepts but also make your work as a professional with career guidance and support.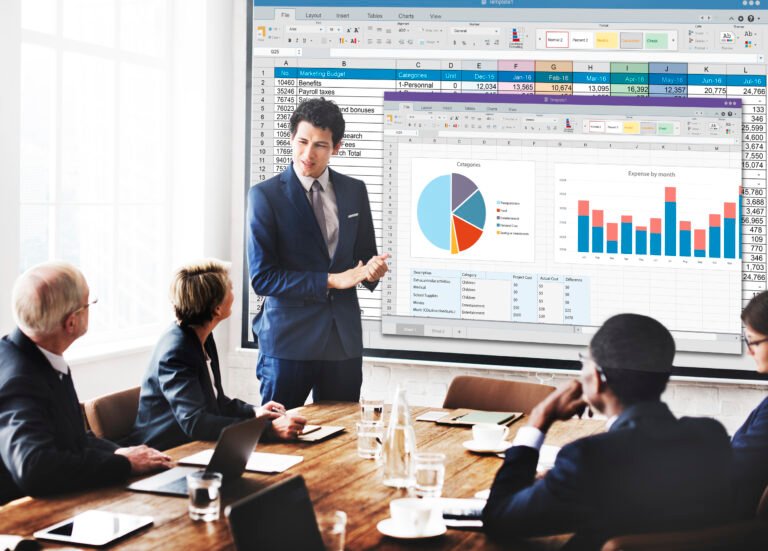 Zelecloud is a leading company offering consulting and technology solutions for companies. We train postgraduates to grow their career in the IT industry by providing comprehensive training on DevOps, Cyber Security, Cloud Infrastructure, and others.

Companies are looking forward to digital transformation, and we at Zelecloud provide modern technology solutions. Our team keeps the knowledge of the latest versions and their corresponding updates that ensure more accessible and effective ways to implement a solution.

Zelecloud enables our students to excel in the basics of any technology before initiating the training. Our course is designed to provide hands-on practical experience to expertise engineering methods that develop business strategies. Our experts will provide comprehensive knowledge, skills, and understanding of any technology.

We deploy expert trainers at Zelecloud are IT experts with the most successful portfolio and success rate in training and placements. Our training approaches are interactive and demanding, which help our students create a future on innovative technologies.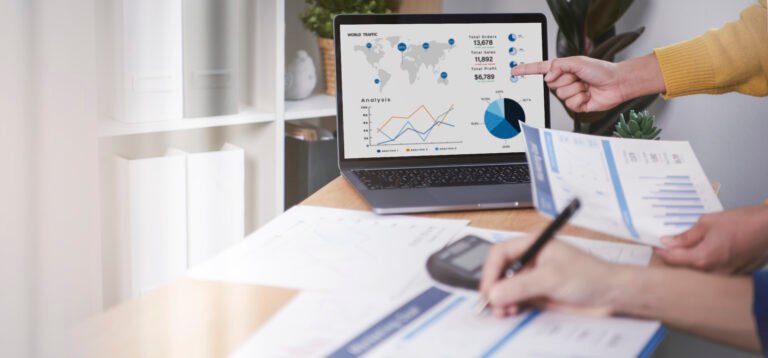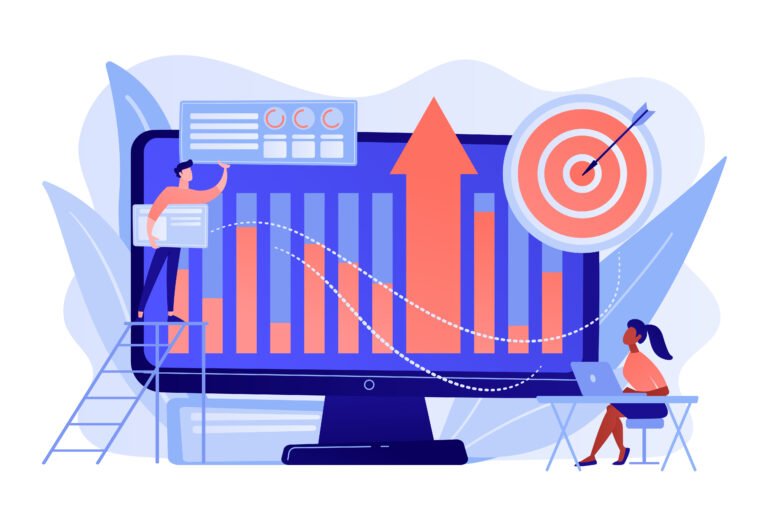 Zelecloud has an extensive portfolio of clients to provide the most suited workforce for your industries. We ensure to have a productive recruitment process at your budget level. We assure to eliminate the hassles in the hiring process and ease out with exceptional talent from our services.

We Help you explore the world of Data Science.

Our experts will help you learn the techniques that involve modern and best practices for your professional growth.
Explore our contribution to the Training and Business Development Area
We make you learn through the right path.
We solve your question and help you gain the best practices.
Our experts will help you implement real-time projects.
The training experience was very smooth. Trainers helped in understanding the technology and best practices.
Working with trainers on Real-time projects made me understand the technology better.
Trainers are professionals and also provided a solution-oriented approach during the training.